MICROFIBRE MOP
WITH
WATER SPRINKLE
Start from $60
Upgrade your cleaning routine with our revolutionary Microfiber Mop with Attached Water Sprinkle System for a more convenient and effective clean
BUY NOW!
01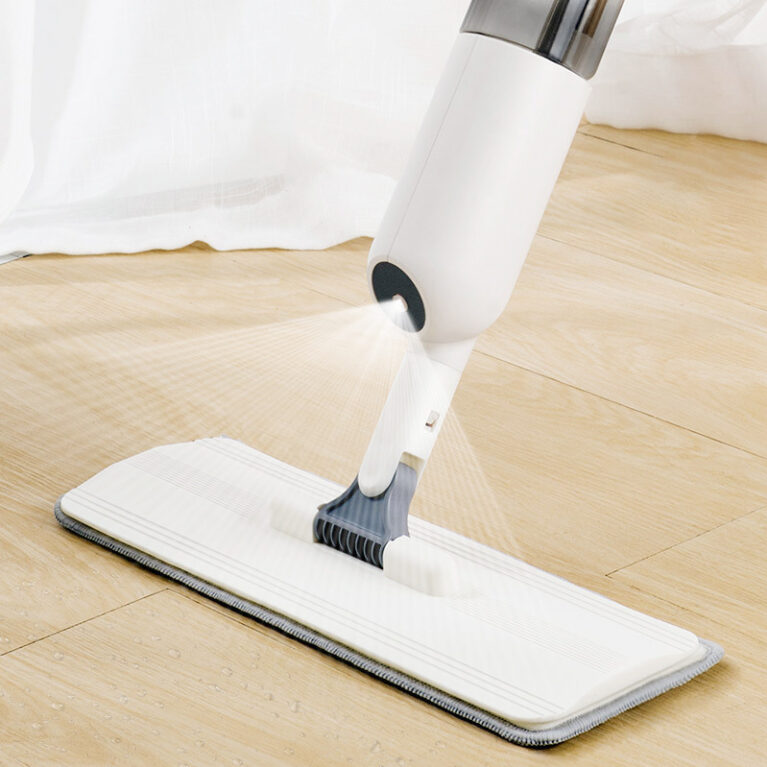 Bottle cum
Tea Infuser
Start from $50
Savor your favorite loose leaf tea anywhere with this innovative Glass Water Bottle with Tea Infuser Filter. Made of high-quality glass and stainless steel, this eco-friendly and sustainable bottle is perfect for on-the-go hydration and tea enjoyment.
BUY NOW!
02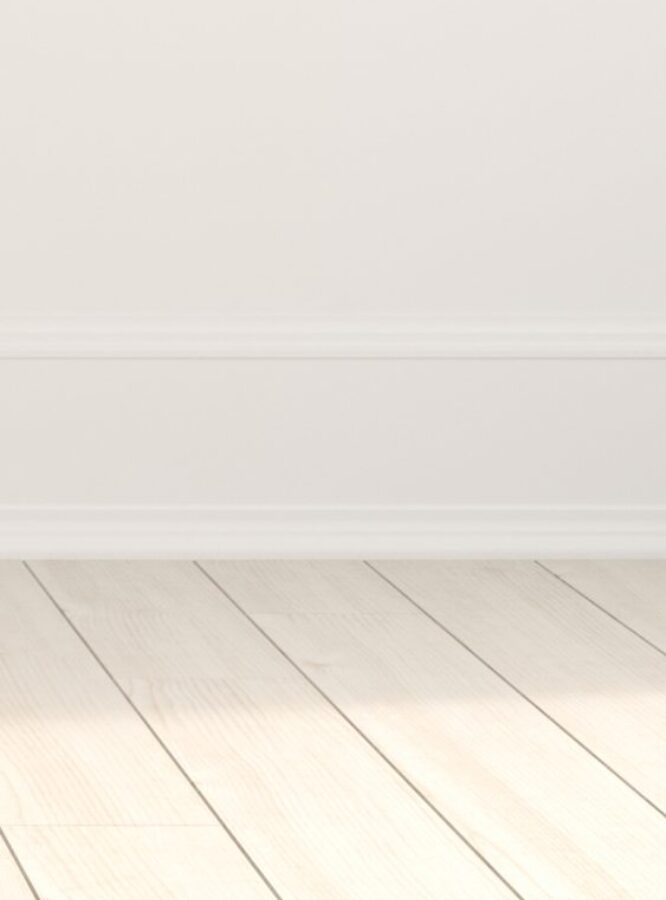 Marble Perpetual Machine
Start from $90
The Marble Perpetual Machine is a stunning desktop kinetic sculpture that showcases the elegance and beauty of perpetual motion.
BUY NOW!
03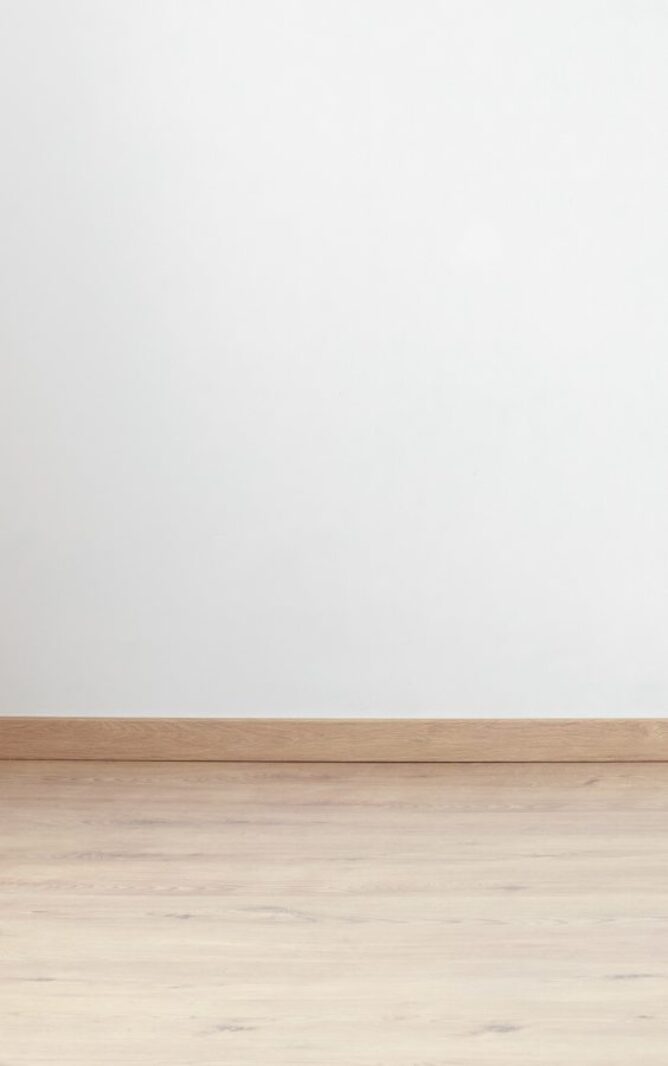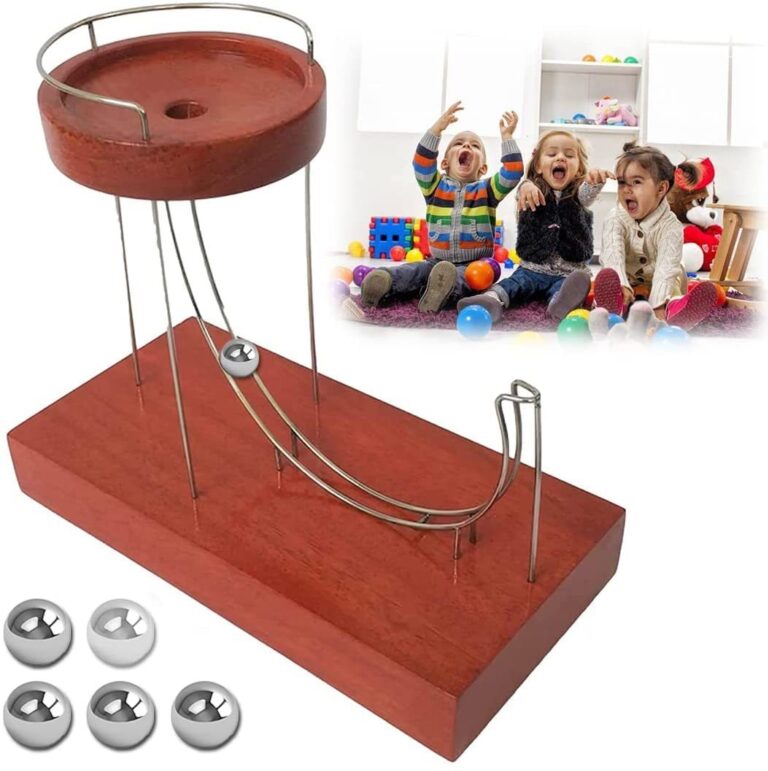 Free Shipping
We ship free across USA and UK. No minimum order value.

Dedicated Support
Please feel free to contact us via email or chat whenever you need to.

Moneyback Gurantee
Received Damaged or Broken Item? Don't worry, we will replace or refund your money.